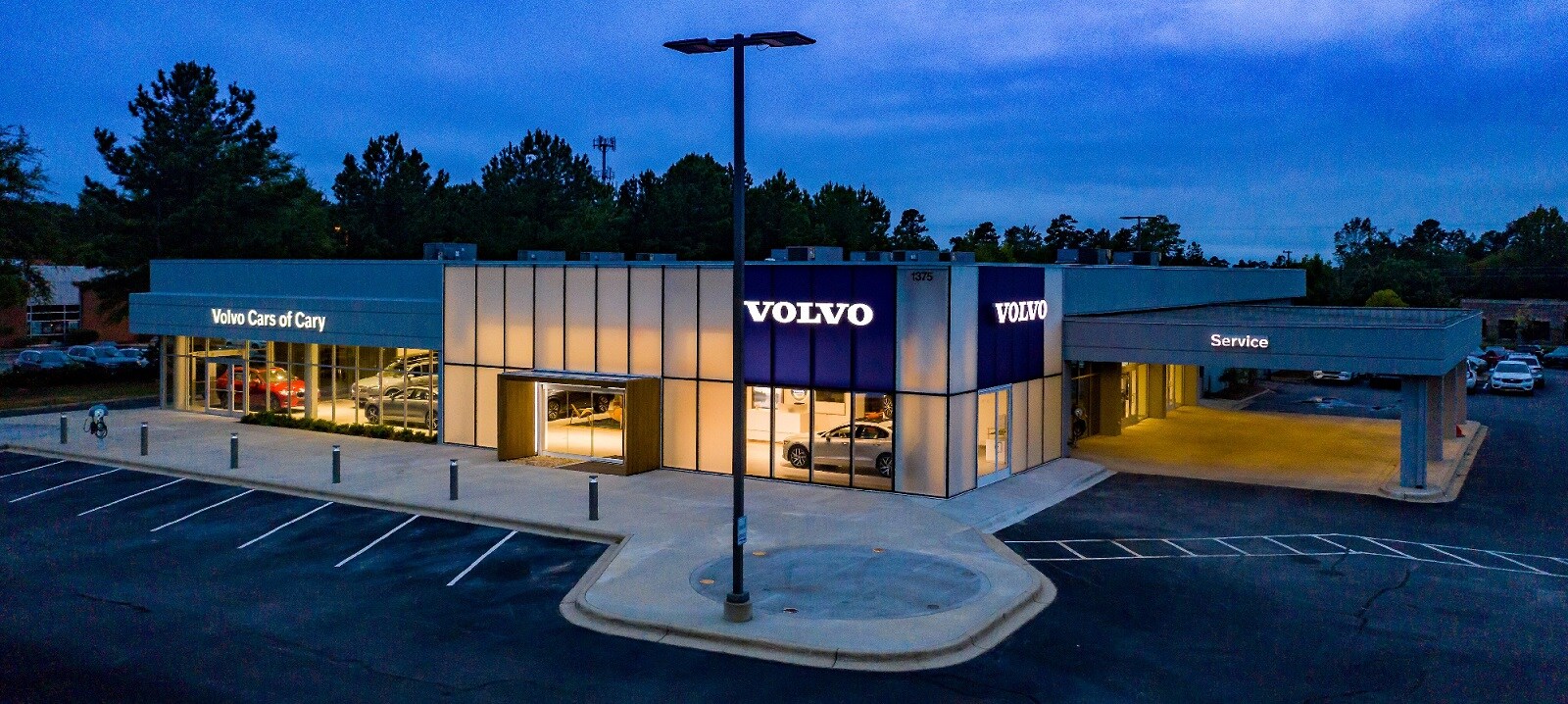 Why Buy at Volvo Cars of Cary 
Volvo Cars of Cary is proud to be part of the original Volvo group in North Carolina. Since we opened our doors, we've been setting the standard of excellence our customers and community have come to enjoy and expect. We are family owned and operated. We believe in sharing a process built on integrity, transparency, and efficiency, and we're committed to seeing you enjoy peace of mind. Here's how we help make that happen: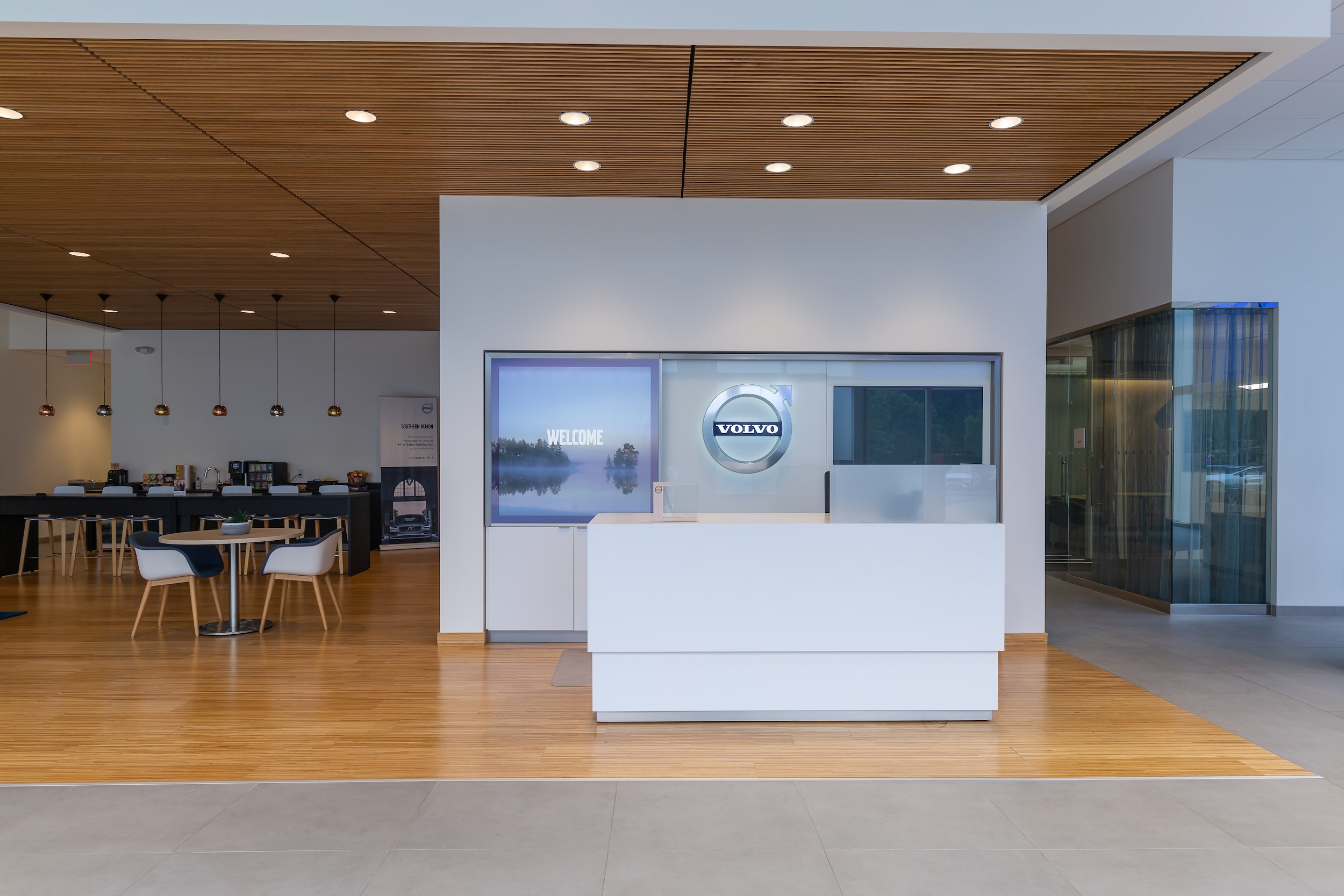 We Ensure World-Class Service
Volvo Cars has been around for nearly a century. Its reputation is known the world over as a leader in luxury, safety, and innovation. You will be greeted and assisted by specialists who believe in and love this brand as much as you do. Our Volvo vehicle specialists will listen, guide, and spend however long it takes to ensure you have found the right Volvo vehicle and feel great about your experience. Volvo Cars of Cary goes the extra mile to offer you digital retailing tools so that you can configure your deal long before you even make contact. Through this online process, you can evaluate your trade, select your new Volvo vehicle, apply for credit with a soft-pull, and even go all the way through approval. From shopping to delivery, you're about to experience car buying the way it should be.
We Make Service Simple
Our service center is pioneering a new method of service with the Volvo brand. In fact, we are one of the only two Volvo retailers suited to implement it. Known as Volvo Personal Service (VPS), you will be in direct contact with your Personal Service Technician (PST) so that you can have updates on diagnostics, repair, and completion right from the source. Nothing to be lost in translation. Clear, rapid communication. Our Service technicians are Expert and Master level, including a 5-time world-wide VISTA winner. We can't wait to show you how maintenance should be.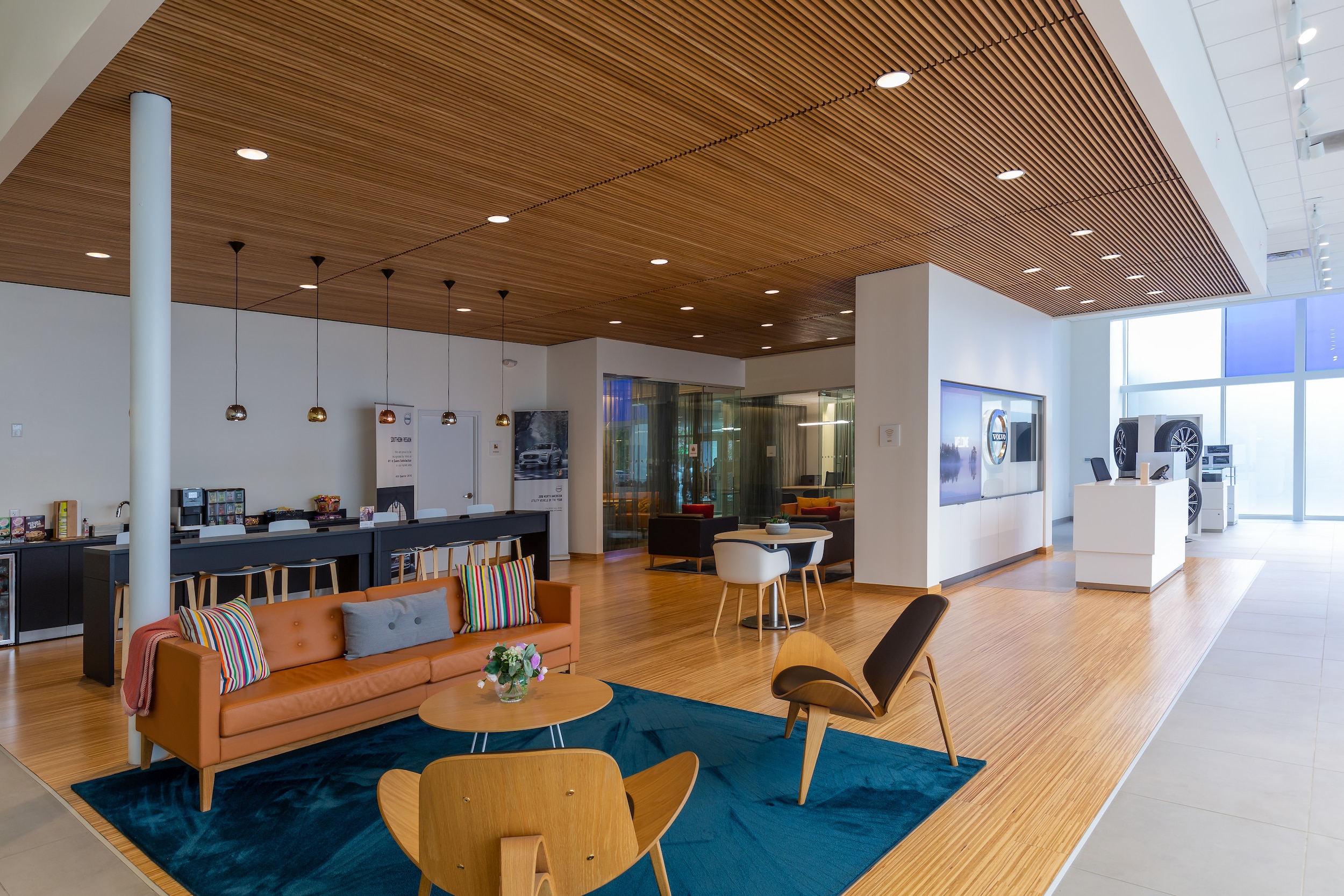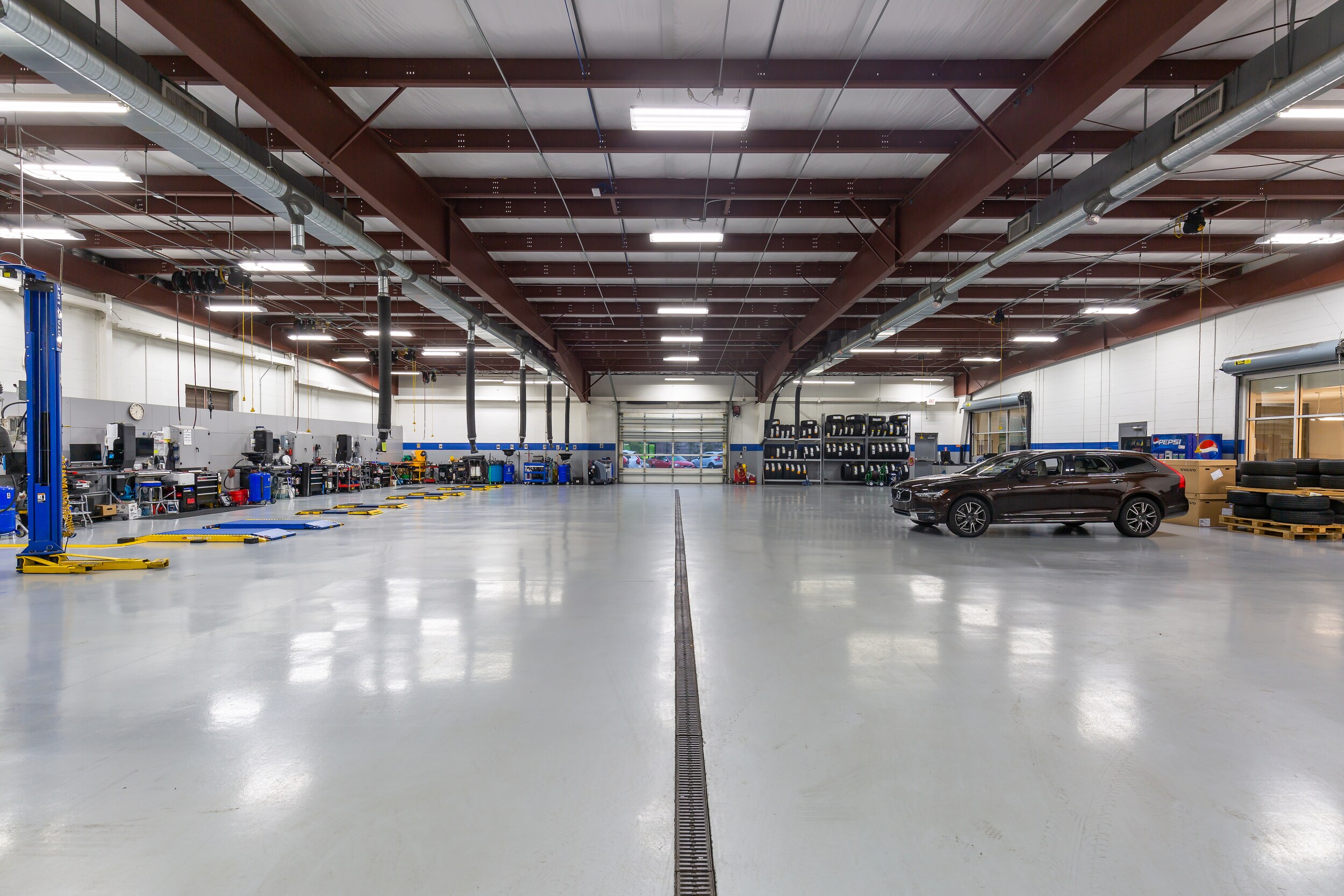 We Make a Difference in the Community
Volvo Cars believes in taking proactive measures to ensure your safety. From the technology we invest in, to the better way we build our cars, there's much to be said about the many ounces of prevention found in a Volvo vehicle. When it comes to protecting families, we do more than sell incredibly safe vehicles. We take steps to help the fight against pediatric cancer. Every car we sell or lease includes a generous donation to Alex's Lemonade Stand (and it's also matched by Volvo Cars). We support the Kay Yow Cancer Fund, the Rex Healthcare Foundation's Angel Fund, and the Duke Cancer Patient Support Program. If you've ever wanted your purchase or lease to mean something more than just getting your next set of wheels, through Volvo Cars of Cary, it can be!