If you're a Cary, NC area luxury vehicle shopper and want to find a dealership where you can look for new Volvo vehicles and offers, you can review specials and find your new Volvo in Cary, NC, today at Volvo Cars of Cary! You can browse for lease and finance offers for new Volvo models, to help pick out your preferred car, SUV, or wagon and affordable financing.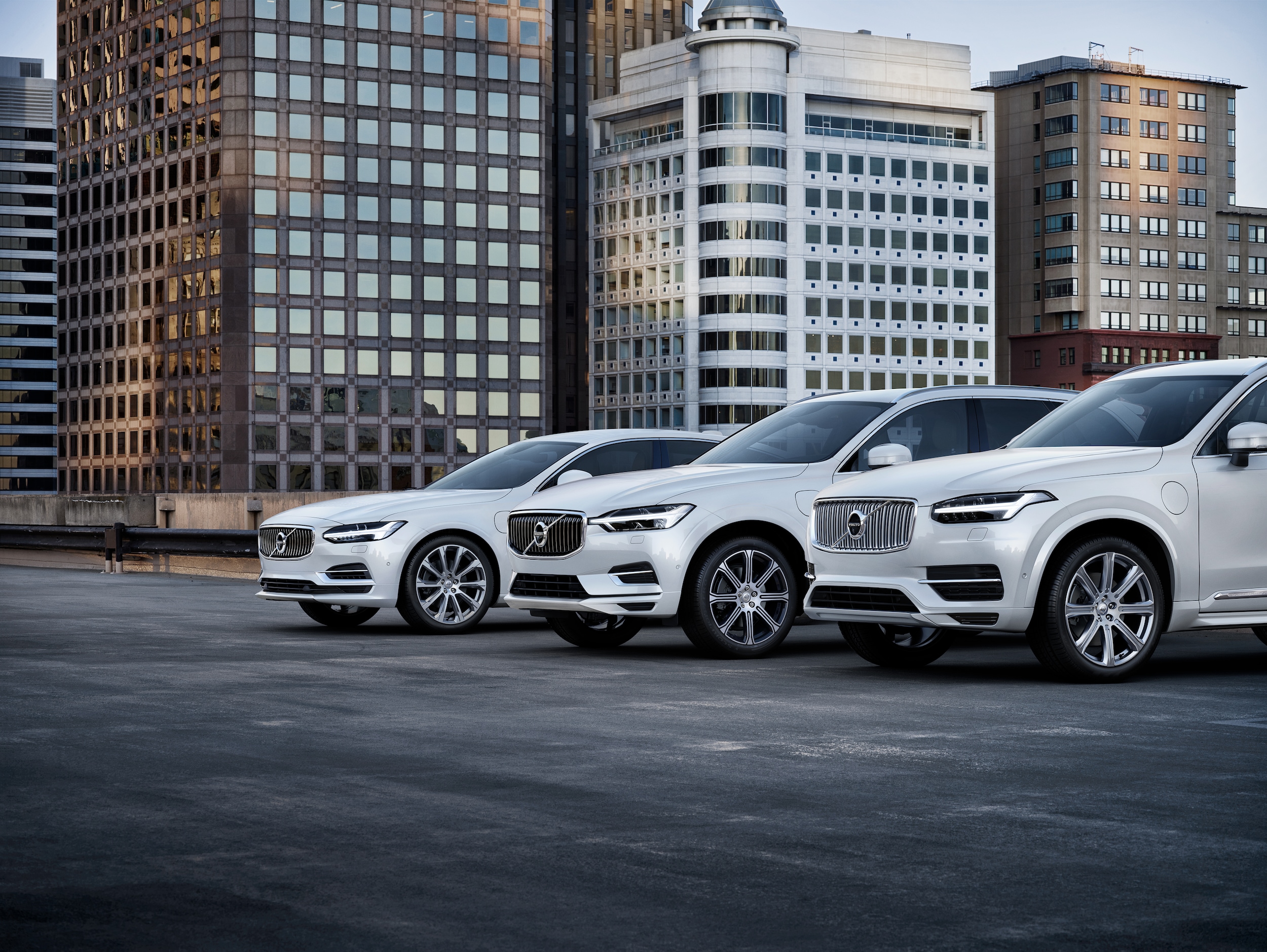 Do you want to buy or lease a new Volvo XC60, Volvo XC40, or Volvo S60? There are many reasons why you may want to drive one of these luxurious, powerful, and innovative vehicles, but you may also be looking to find competitive prices and great offers. If you can't wait to experience a new Volvo soon and want to get started by looking through new Volvo specials, start today! We want you to have the details you need with the available new car specials that we offer, so feel free to inquire on something that catches your eye to get more of an understanding.
You can secure your new Volvo finance or lease at Volvo Cars of Cary, and before you do, we recommend looking to see if you can spot savings. We want you to get the financing right for you, along with an offer that you feel content with for your next new Volvo lease or purchase in Cary, NC. See what attractive offers are available now, where you can see specials on models like new Volvo XC40 and Volvo XC60 models, and more.
Of course, our new vehicle specials can get seen changing often so that you get a fresh display of offers to look at so be sure to look around at a later date if you don't see something now. Review our new Volvo options and specials, and see if you can find the combination you want to utilize today!