The current crisis has most people doing everything they can to stay hunkered down at home. That doesn't mean, however, that you can't do anything right now when it comes to your vehicle needs.
From online inventory listings to online financing and more, Volvo Cars of Cary offers digital options to help you with shopping and more, all from the comfort of home.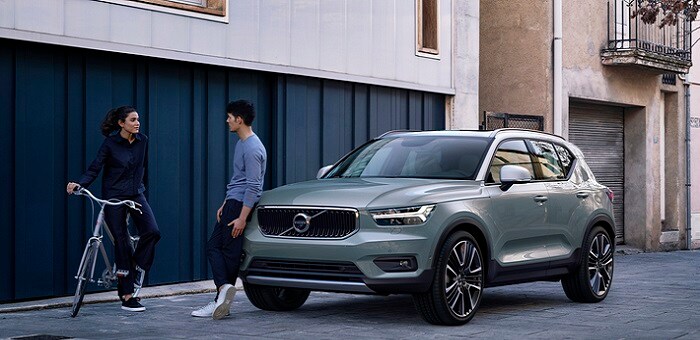 Browse Our New and Used Inventories Online
When you're looking for a top-tier car, the new inventory at Volvo Cars of Cary is a natural destination. Our dealership's new inventory includes new luxury models like the Volvo S60 and S90 sedans. Drivers who visit our website will also find digital listings for new wagons and SUVs like the Volvo V60, Volvo XC40, Volvo XC60, and more.
And if you're not interested in new? You'll find plenty of great used cars online too. We have pre-owned models from the likes of Volvo, Audi, BMW, and more.
Apply for Financing and Schedule Service
Once you've found the right car for you, you'll need a loan or a lease to make it affordable. Our dealership also offers a convenient online finance application. You can provide your information in minutes and let us handle the rest.
You can connect with us for service help online too! If you need a service appointment, you just need to fill out the form, and we'll find a convenient time for you to bring in your car to our safe and sanitary service center.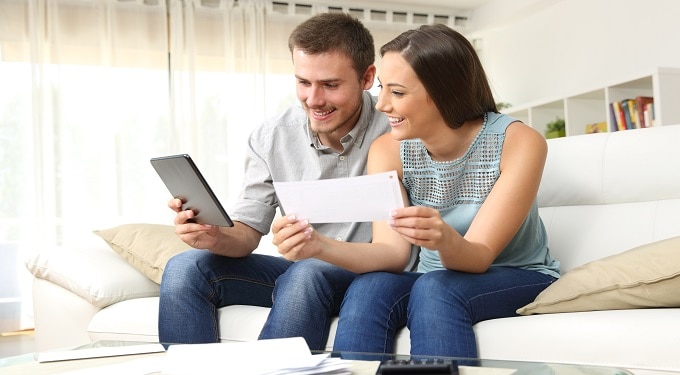 Learn More About the Options at Volvo Cars of Cary
If you feel like Volvo Cars of Cary might be the right option for you during these trying times, you're probably right! We're working hard to be a safe resource for all of our customers in the Cary, NC area, and more. You can learn more about the steps we're taking to keep our customers happy and safe when they visit our dealership.