When you get your new Volvo, you may not be thinking about replacement parts, but the wear and tear accumulated over the miles of adventuring may require some things to get replaced over time. Whether that be the tires on your Volvo in Cary, NC, that you need new, windshield wiper blades, or filters, you will want to find reliable parts to outfit your luxury car. You can find parts for your Volvo at our Parts Center in Cary, NC, here at Volvo Cars of Cary!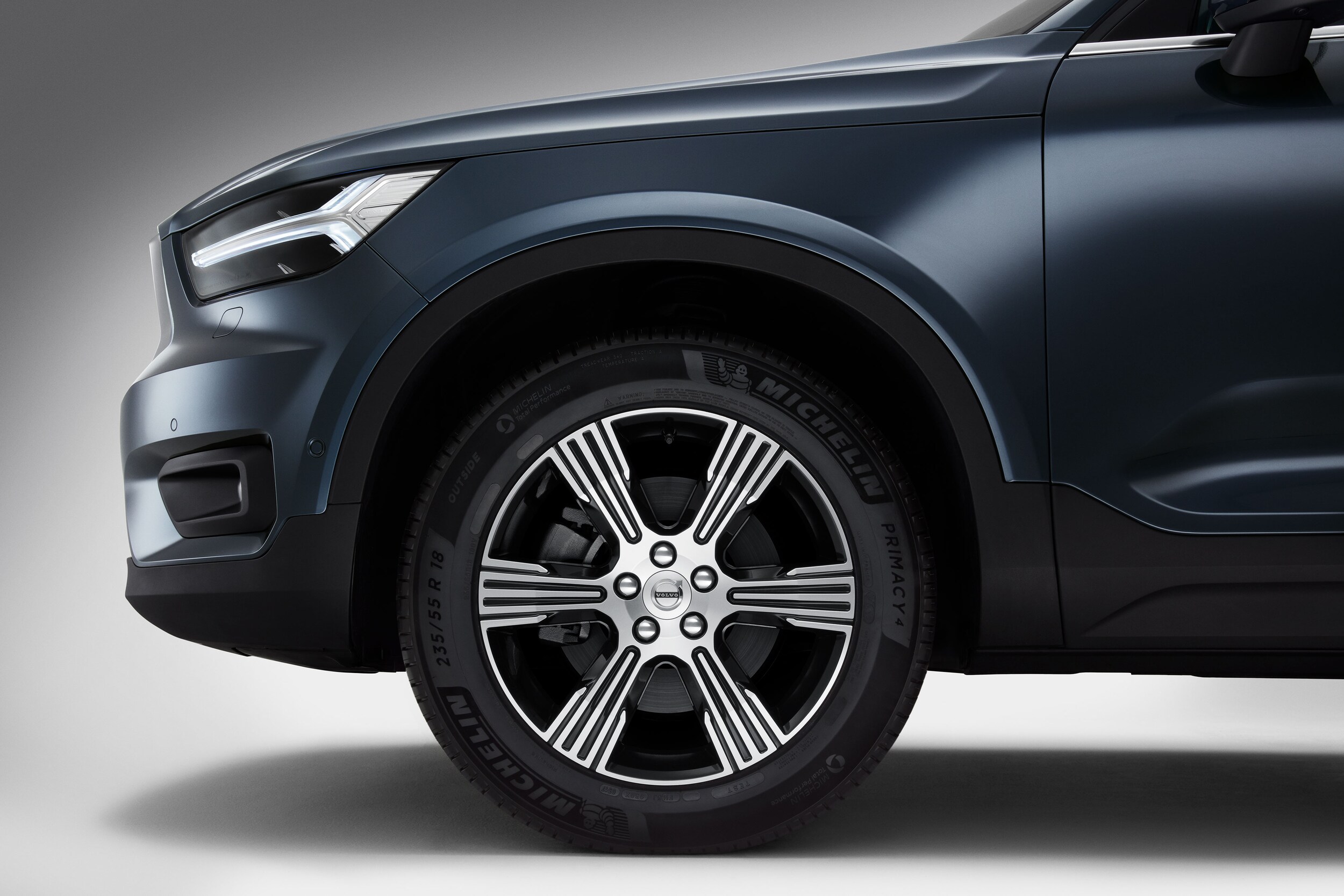 Why Get Your Parts from Volvo Cars of Cary?
Do you want dependable and right-fitting parts for your Volvo? The luxury of a Volvo can feel unparalleled and to relish in that for a long time is ideal. With regular service and replacements when needed with genuine parts, you can have an exceptional ownership experience.
Does your Volvo need parts? It could be finding parts for your Volvo XC90 in Cary, NC, or that you're looking around for parts that your Volvo XC40 needs, we offer all kinds of genuine OEM Volvo parts at our Cary, NC, Parts Center. With our stock of OEM parts readily available, locating a match for a Volvo can work out seamlessly.
We even make it easy for the shoppers on-the-go who want to order parts during their busy schedule. Submit a parts request online, and we can get to finding those OEM Volvo parts in Cary, NC, for you! Though you may know the parts you need, you may want some assistance with installation of the parts to be sure that they get installed correctly, and you can trust the specialists at the Service Center with that.
If you're looking for OEM Volvo parts to keep your Volvo functioning optimally, we carry the parts you need! Order and schedule an appointment to get them installed at Volvo Cars of Cary.