You know you're ready to buy a new car and you've been happy to learn that Volvo Cars of Cary provides digital retail options that can help you shop from home.
We offer more information, however, than just the listings in our new and used inventories. When you visit our website, you'll find a full spread of thorough research resources designed to tell you more about the luxury cars you're keen on.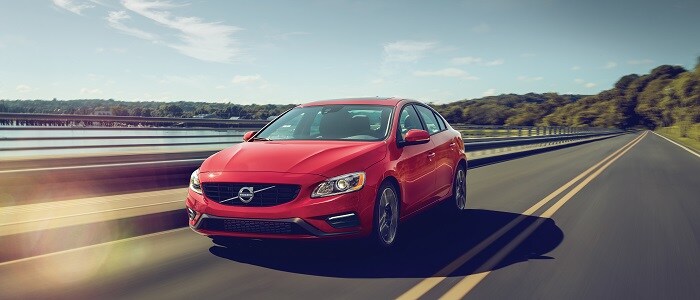 Learn More About the Volvo You Want with Our Online Research
When you visit the website for Volvo Cars of Cary, you'll find a wealth of online resources that can tell you more about the new Volvo models you're interested in. Our research includes information about:
2020 Volvo XC40
2020 Volvo XC60
2020 Volvo XC90
2020 Volvo V60/V60 Cross country
2020 Volvo V90/V90 Cross Country
2020 Volvo S60
2020 Volvo S90
These research pages can provide the lowdown on everything from new vehicles feature to safety technology, performance, and more. Our detailed research is the perfect way to learn the vital details you need to choose the right car for you.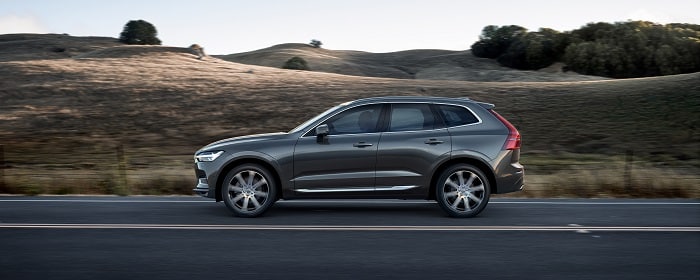 Contact our Volvo Sales Experts to Learn More
What if you need information beyond what our research resources can provide? That's where our friendly Volvo experts come in. Even with everything going on, our Volvo professionals are still available to take calls and answer your questions. They'd be happy to talk to you about your road needs and the new Volvo models you're interested in. We're sure we can provide the answers you need to choose the right new Volvo for you.
And once you've chosen a Volvo car? We can help you apply for financing and move from the research phase to an actual purchase.